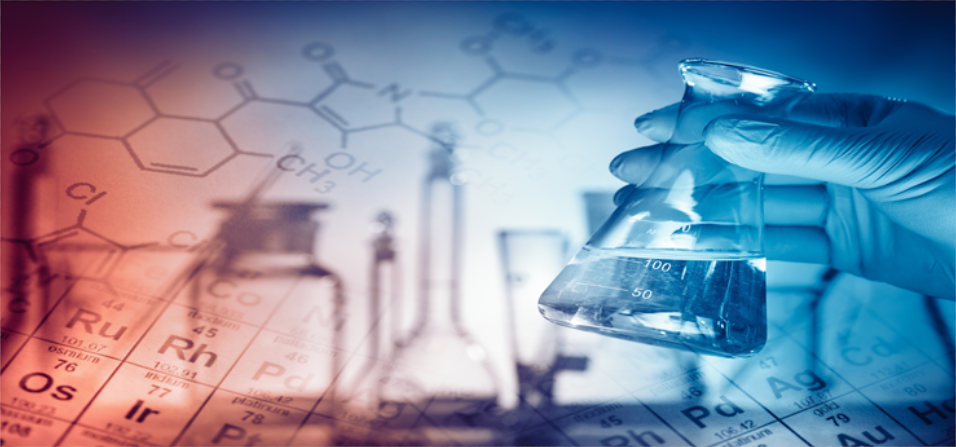 A timely, accurate clinical report could save one life and two families! Time is of the essence in the field of clinical testing. As a "one-stop solution" supplier in the field of clinical mass spectrometry in China, in addition to providing high-performance mass spectrometry and supporting products, we also take "providing the best after-sales service for clinical users in the industry" as an important strategic idea of the company!
Ying sheng service center is the core of the strategic thinking practice, the center has a team of skillful and experienced engineers, to provide customers with timely and reliable service support, to ensure that in the installation and use of the clinical laboratory platform in application, maintenance, repair and other problems, can be obtained in the first place communication and solve. The service center consists of seven functional departments.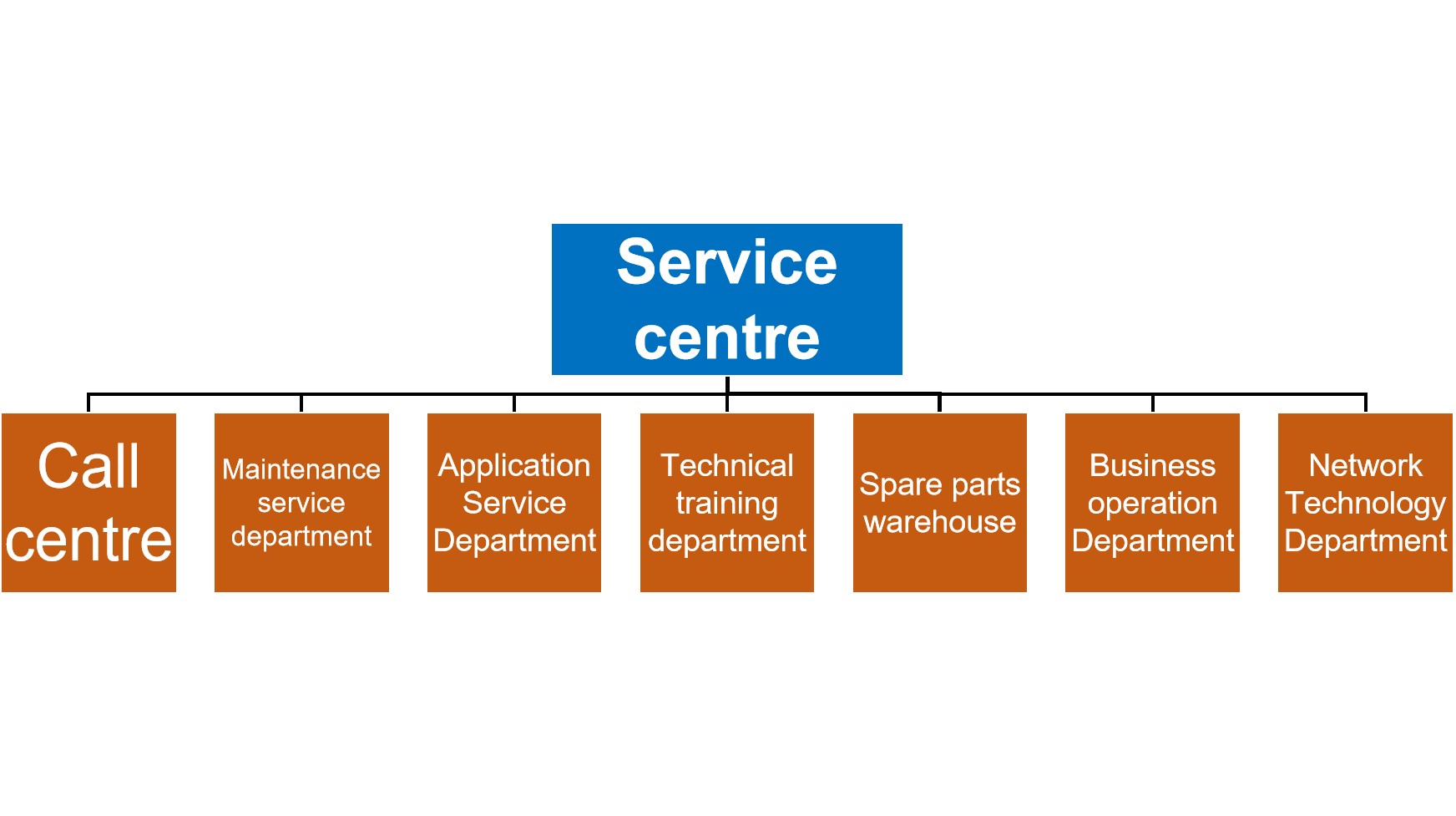 ◆

Work objectives
Through the unremitting efforts of the service center, the working goal of "providing full life cycle service for insheng bio-related products" is realized.
◆ Service capability
The center conducts joint training of the engineer team through the international cooperation with the American semmerfly, the Swedish bataqi, the Swiss hameidon and other companies, and continuously improves the technical level of the service team through the sound internal training mechanism.
◆ Limitation of service
In order to ensure the timeliness of after-sales service, the center implements 7×12 free service telephone access system, and within the business area reasonable allocation of engineers, to shorten the on-site maintenance service cycle.
◆ Spare parts
The establishment of a complete inventory of spare parts, effectively avoid special failure due to replacement of spare parts caused by prolonged maintenance cycle.
This is an era of service victory, the service center will adhere to the "spirit of the craftsman", through "professional" technology and "professional" service for yingsheng customers to provide the best support, for clinical diagnosis, for precision medicine