One stop solution for Yingsheng biological mass spectrometry Laboratory
Inputtime:2020-01-15 08:30:52 Views:
In the 21st century, the development of modern science and technology puts forward new challenges to the analysis and testing technology. Different from classical chemical analysis and traditional instrumental analysis, in-situ, real-time, online, non-destructive, high throughput, high sensitivity, high selectivity and low loss are always the goals of analysts in modern analytical science. In many analytical methods, mass spectrometry is considered to be a method with high specificity and sensitivity, which has been widely used. The technology of electrospray ionization and desorption, the real-time direct analysis of corona discharge and the introduction of electrospray ionization technology have met the needs of the times, met the requirements of the development of science and technology, and opened a window for rapid mass spectrometry analysis of complex samples.

Mass spectrometry technology is widely used in chemistry, chemical industry, environment, energy, medicine, sports medicine, criminal science and technology, life science, material science and other fields. However, the application in clinical diagnosis has just risen in recent years, and there are still some obstacles affecting its application. Among them, laboratory construction is not standardized, sample processing process is complex, instrument operation is cumbersome, personnel quality requirements are high, fewer kits are available for selection, poor maintenance timeliness of imported instruments and other problems are more common.

As the leader of technology development, quality control and technical service in the field of clinical mass spectrometry detection in China, Yingsheng biology has formed a complete mass spectrum ecological production integrating production, R & D and sales, covering hardware platform, software system, supporting reagent and consumables supply, full-automatic pre-processing platform, application technology support center and after-sales maintenance service center after nearly ten years of development Industry chain.

Perfect service team
Help customers build a professional mass spectrometry inspection platform from scratch

Figure 1 professional team to tailor laboratory planning for customers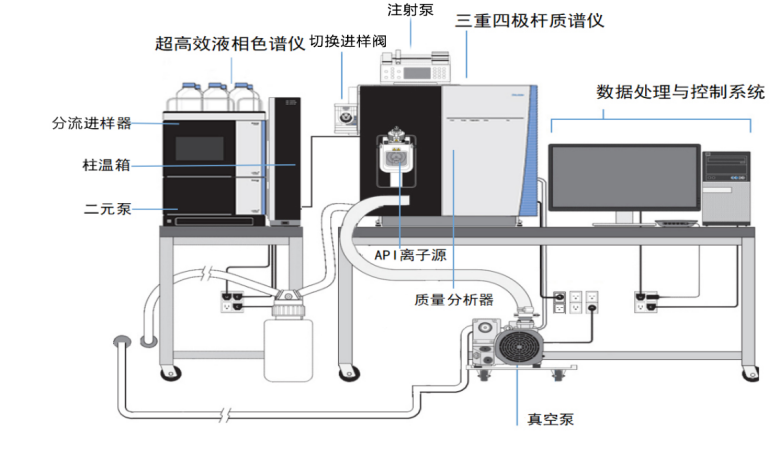 Figure 2 efficient service team, rapid project implementation
Multiple automation equipment
Solve the industry pain points of complex sample processing and organic reagent exposure
Liberating labor force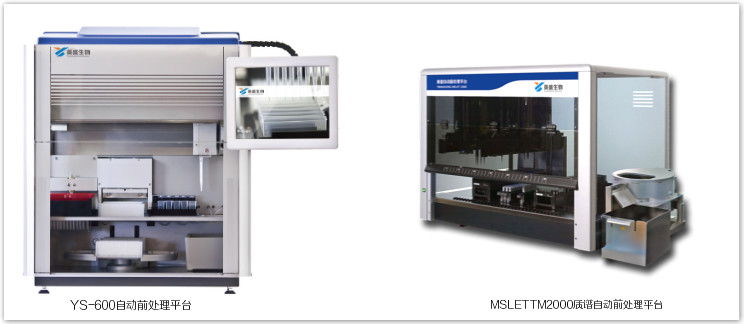 Automatic liquid transfer workstation

Modular tools are flexibly integrated

It integrates extraction, incubation oscillation, centrifugation and nitrogen blowing

Automatic pre-processing of mass spectrometry experiment

Flexible test consumables carrier, unlimited test plate

A simple and easy to master interactive operation interface
Yingsheng's bio mass spectrometry includes organic mass spectrometry and inorganic mass spectrometry
Meet the needs of mass spectrometry center construction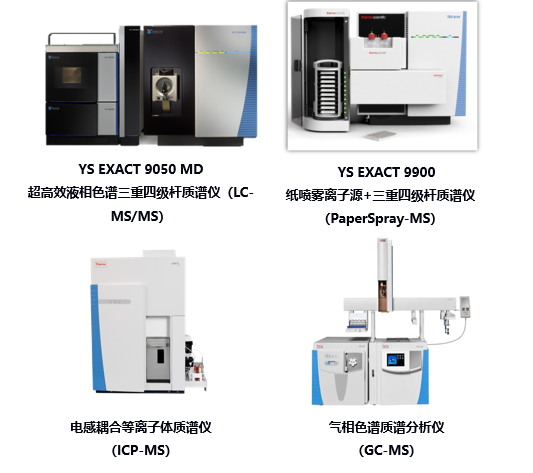 Now, the company's product platform meets the needs of clinical small molecular marker detection, element analysis, etc., and the specific projects can be carried out are:
1. Screening of genetic and metabolic diseases in neonates
2. Determination of serum vitamin content
3. Bile acid spectrum detection
4. Determination of blood amino acid concentration
5. Determination of carnitine metabolite concentration in blood
6. Determination of blood drug concentration in multiple departments
7. Detection of serum hormone level
8. Analysis of various elements in serum and plasma
……


---
Continuously updated registered kits
Help customers accurately measure various indicators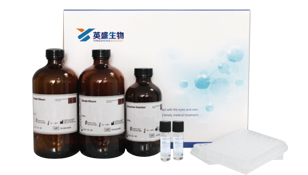 Figure 4 test kit for neonatal genetic and metabolic diseases
First in China: CFDA has passed the certification
Fast detection: 2 min / sample on the computer (48 kinds)
Micro sample: 3mm diameter dry blood spot
Detection method: non derivative method + tandem mass spectrometry
Advantages of methodology: simple operation, safety, high throughput
High precision, high detection and high efficiency
Application department: neonatology and genetic disease screening population.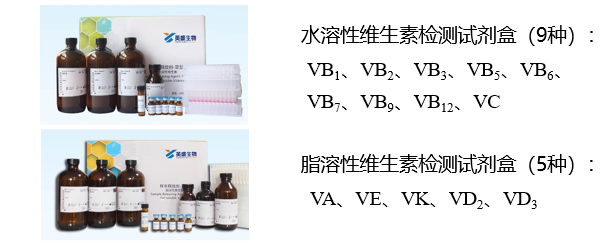 Figure 5 14 type vitamin test kit
First in China: exclusive product that can accurately detect 14 kinds of vitamins
Micro sample: 2-3ml peripheral blood
Quality control: 14 kinds of internal standards and accurate quantification of standards
Applicable departments: General Department projects (Obstetrics, pediatrics, geriatrics, oncology, orthopedics, internal medicine, nutrition, physical examination center, etc.)
---
Double standard quality control in the whole process
The detection items based on the full-automatic clinical mass spectrometry detection platform of Yingsheng have "double standard" quality control materials, which fully guarantee the accuracy of the detection results. For example, the exclusive domestic full spectrum vitamin detection kit (VB1, VB2, VB3, VB5, VB6, vb7, vb9, VB12, VC, VA, VE, VK, VD2, VD3, 14 items in total) is equipped with internal isotopes and external quality control products for each detection index.
Interpretation of intelligent test results
Yingsheng ® liquid chromatography tandem mass spectrometry analysis system (YS excattm 9050md) is an intelligent decision support system, which can analyze and test results systematically and generate diagnosis reports intelligently. For example, the newborn genetic and metabolic disease screening kit can have special software to analyze the content of 45 substances to be measured, indicating 48 disease risks.
Three dimensional and efficient service
Relying on the international transformation research center of Yingsheng bio semefei and the Transformation Research Institute of Yingsheng bio mass spectrometry of the Chinese Academy of Sciences, a three-level training system of "technology holding unit - authorized dealer - equipment user" has been established: technology holding unit conducts theoretical knowledge and practical operation training before equipment installation, equipment installation and commissioning, and technology holding unit arranges professional technology during the use process The technical personnel shall carry out station teaching and equipment after-sales maintenance service, and ensure the normal use of the equipment and the standardized operation of the operators through patrol service and remote guidance.