Warmly congratulate Mr. Feng Zhen, the chairman of the company, on winning the 2019 "Influencing Jinan" Annual Special Contribution Award
Inputtime:2020-10-28 13:25:58 Views:
On the morning of July 26th, the 12th annual economic figures selection and awards event was held in Long 'ao Building. Sun Licheng, member of the Standing Committee of Shandong Provincial Party Committee and secretary of Jinan Municipal Party Committee, Sun Shutao, deputy secretary of the Municipal Party Committee and mayor, and other leaders of the municipal party Committee and municipal government cordially met with the award-winning entrepreneurs, and expressed warm congratulations and gratitude to the entrepreneurs for their outstanding contributions to Jinan's social and economic development for a long time.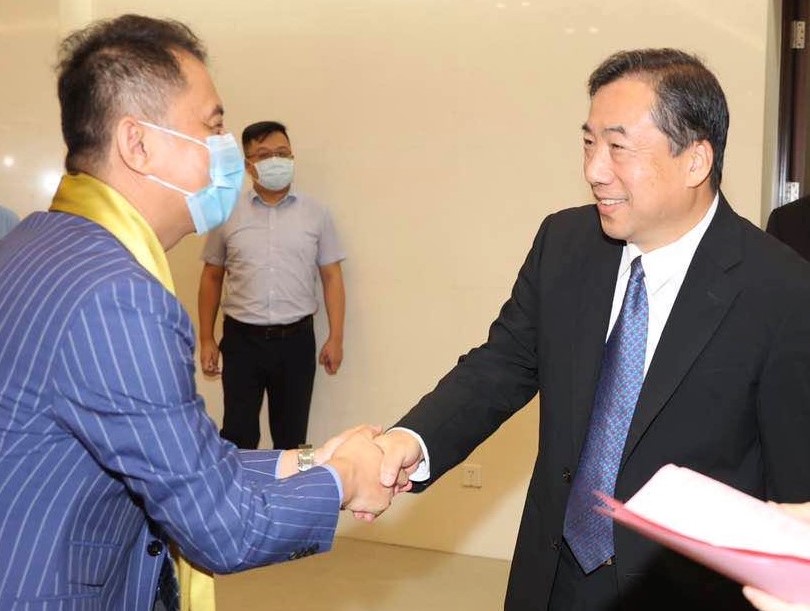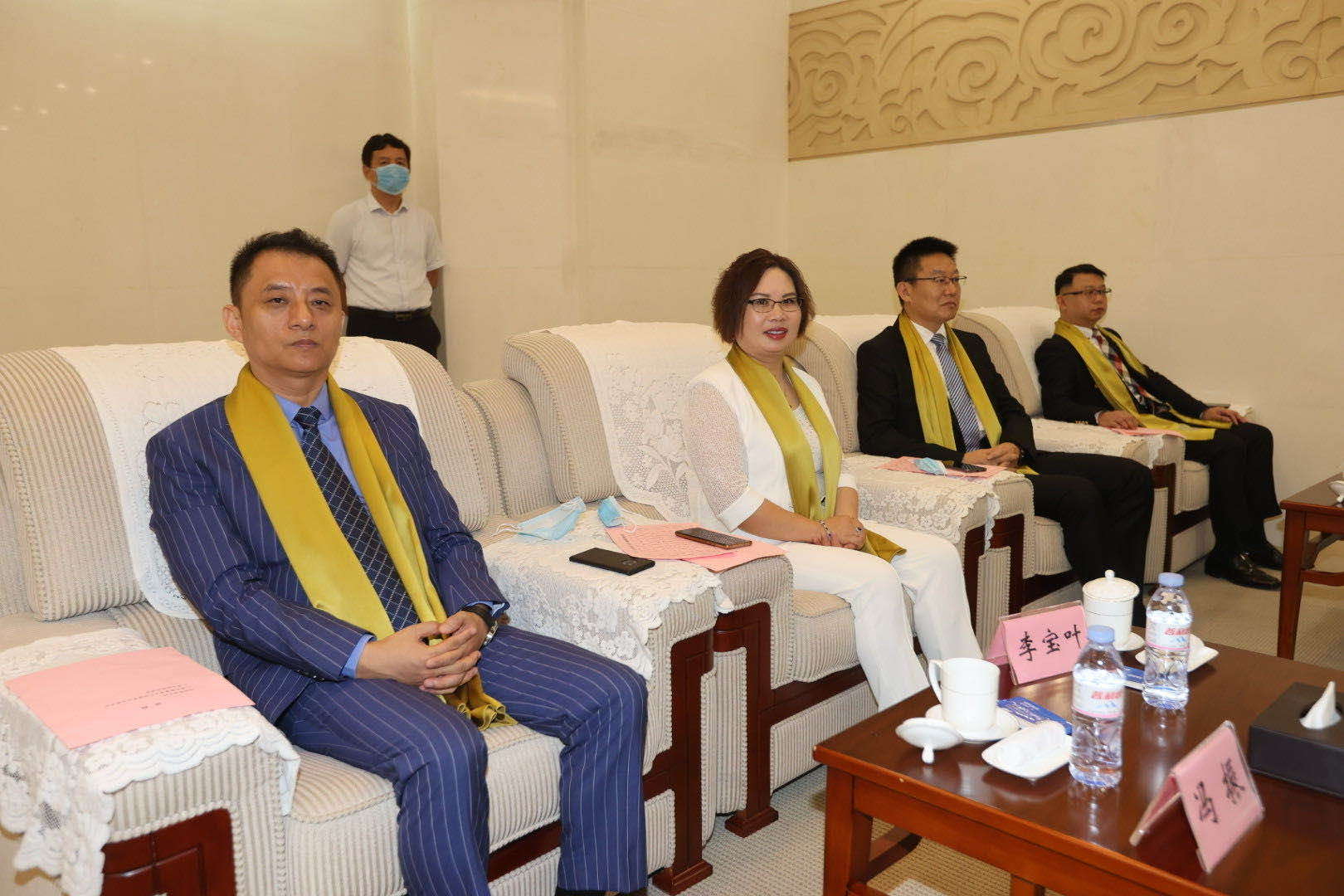 Mr. Feng Zhen, Chairman of the Company, was awarded the Annual Special Contribution Award of "Influencing Jinan".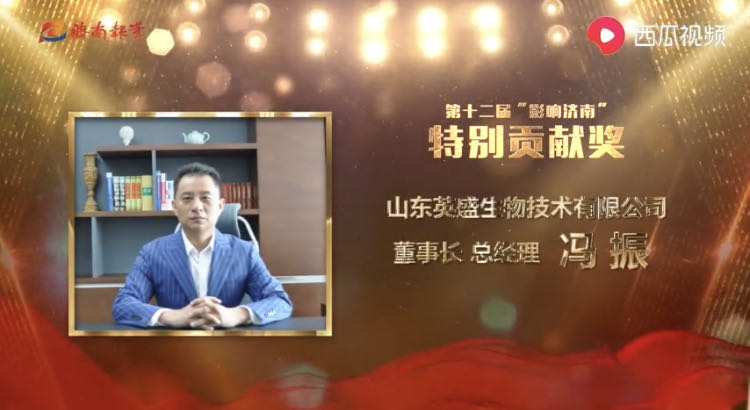 The "Influencing Jinan" annual economic figures selection activity is the most influential selection activity in Jinan's economic field, and it is an important vane for the development of real economy and the upgrading and revitalization of industries in the whole city. Guided by the work of the key centers of the municipal party committee and the municipal government, and supported by the highlights of Jinan's economic work since 2019, this activity selected the economic figures of the year. The Special Contribution Award is the first award set up by economic figures who "influenced Jinan". The award was set up to remember and commend the courage and commitment of Quancheng entrepreneurs in this sudden epidemic this year.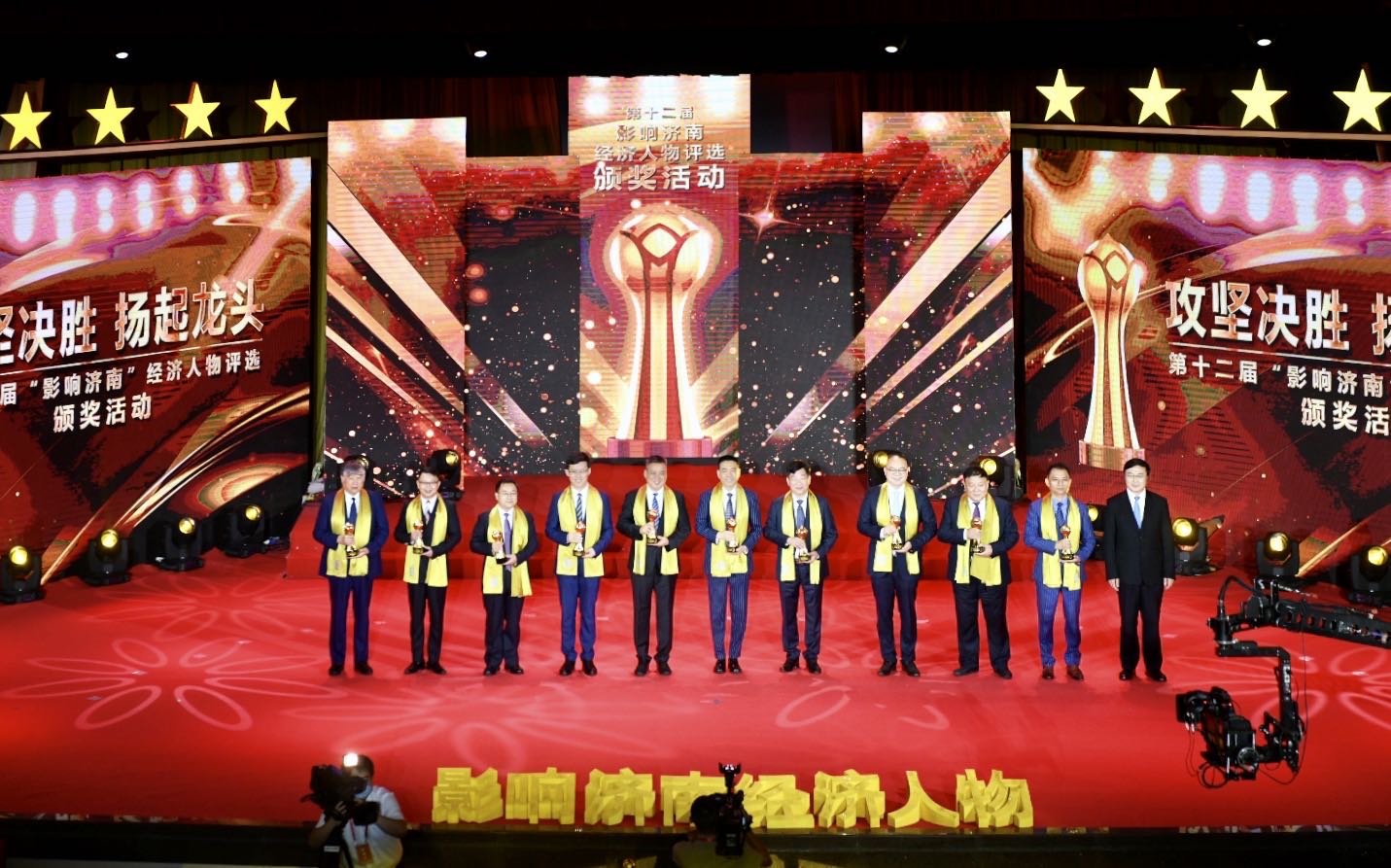 At the beginning of the year, when the COVID-19 outbreak came suddenly, they stood up quietly and boldly. Exhibition of enterprise directors, gathering anti-epidemic forces. Take up social responsibility at a critical moment, and resume work and production to show ambition against the trend. They are responsible for helping enterprises because of their courage and responsibility in preventing and controlling pneumonia epidemic, promoting resumption of work and production and stabilizing social and economic development in COVID-19.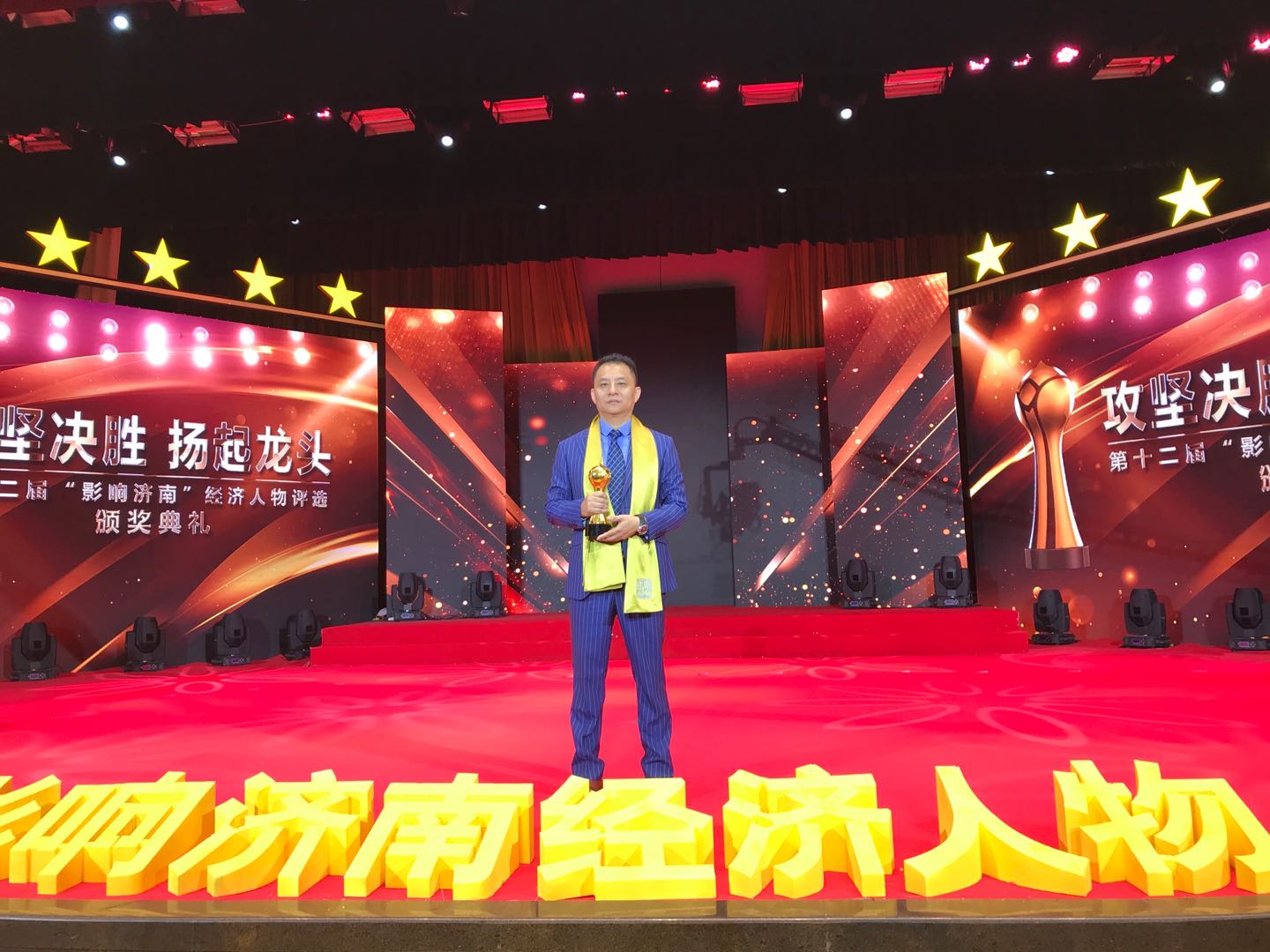 As a local enterprise, Yingsheng Bio will conscientiously implement the spirit of the important speech delivered by General Secretary Jin Ping at the Entrepreneur Symposium, strengthen confidence, innovate and develop, continuously promote the upgrading of precision medical technology and the development of big life and health industry around the "Healthy China Strategy", fully support the implementation of the goal of building "Five Jinan", and make positive contributions to building a modern international metropolis of "Strong, Beautiful and Rich".