"Concentrate, Create Brilliance" Yingsheng Bio's 2020 Youth League Construction and Expansion Activities ended successfully
Inputtime:2020-10-28 13:42:05 Views:
In order to improve the cohesion of the company, strengthen the exchanges and cooperation among various departments, further enhance employees' feelings, enrich their spare time, fully relax after intense work, and strengthen the construction of the company's cultural system, on August 28-29, the company organized employees to carry out a two-day expansion activity in the southern mountainous area.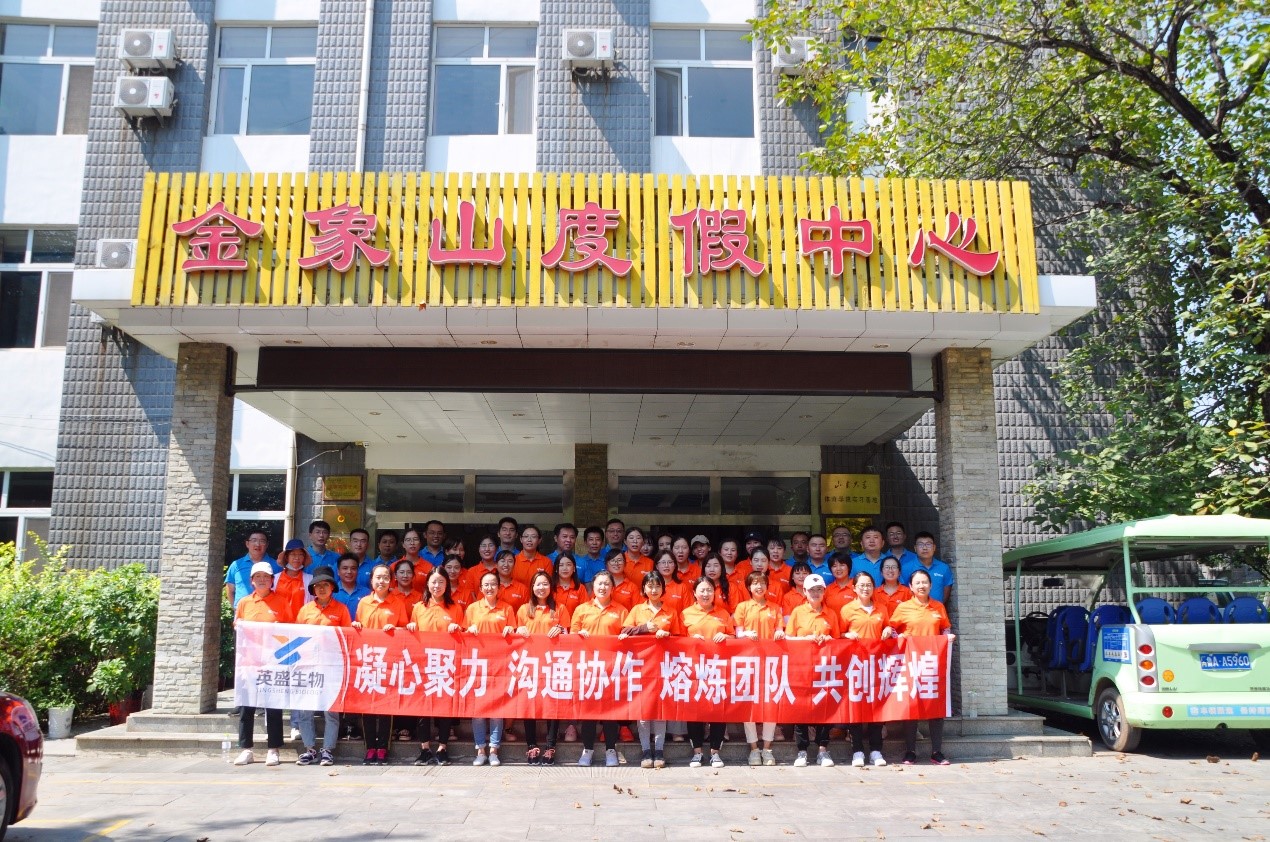 Under the blazing bonfire, Yingsheng Bio's 2020 employee league building and expansion activities officially kicked off. The main purpose of this youth league expansion is to gather together, communicate and cooperate, and melt the team. Through cooperation and competition, the employees' ability of mutual trust, active communication and close cooperation has been exercised.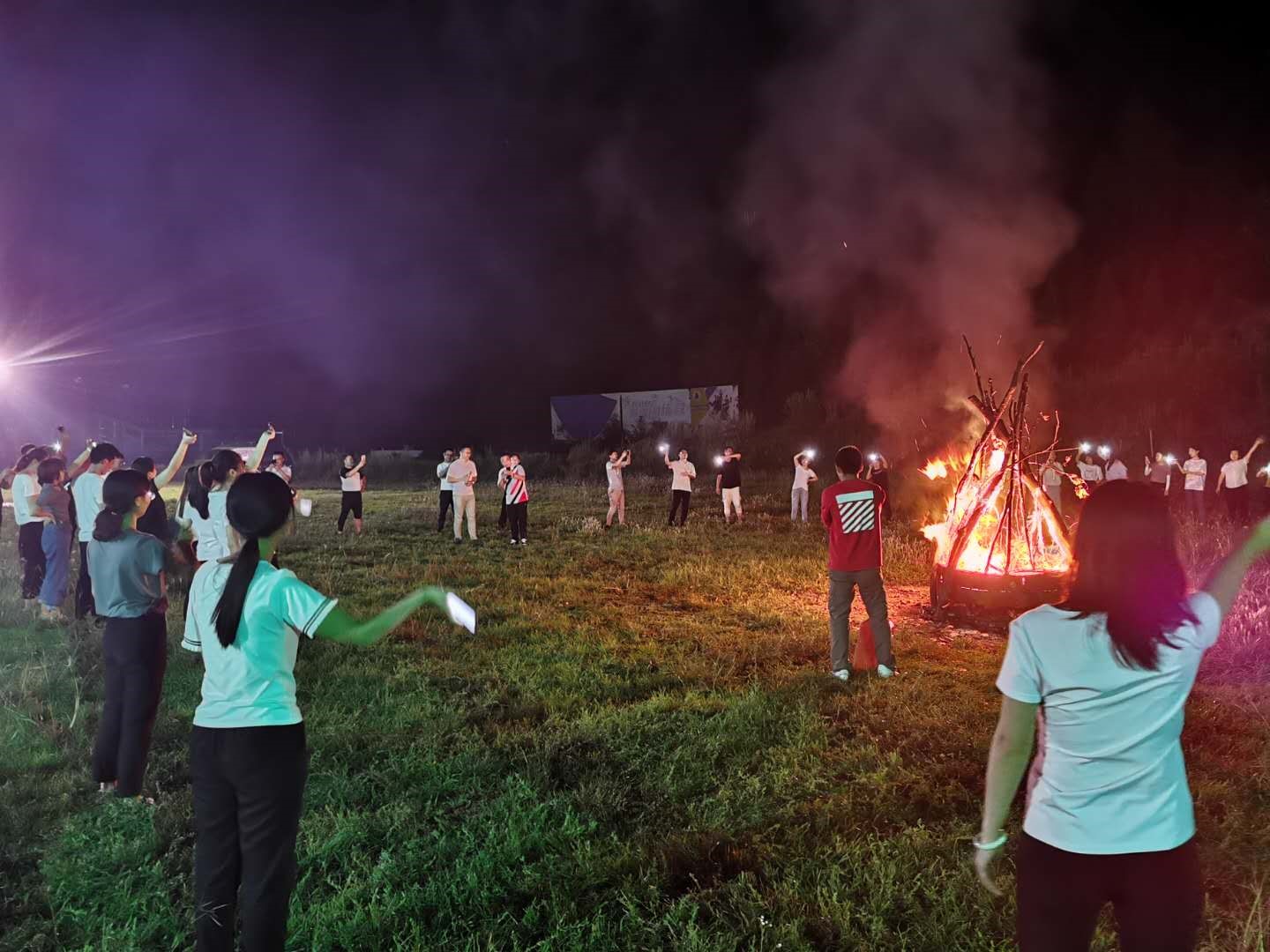 In the process of youth league building, we brainstormed, cooperated with each other, sought a reasonable and efficient scheme, gave full play to the spirit of teamwork and personal potential, overcome many obstacles, and jointly completed a number of outreach training programs such as "tram, rapid 60 seconds, challenge 150, joint racing, power circle, and broken bridge in the air".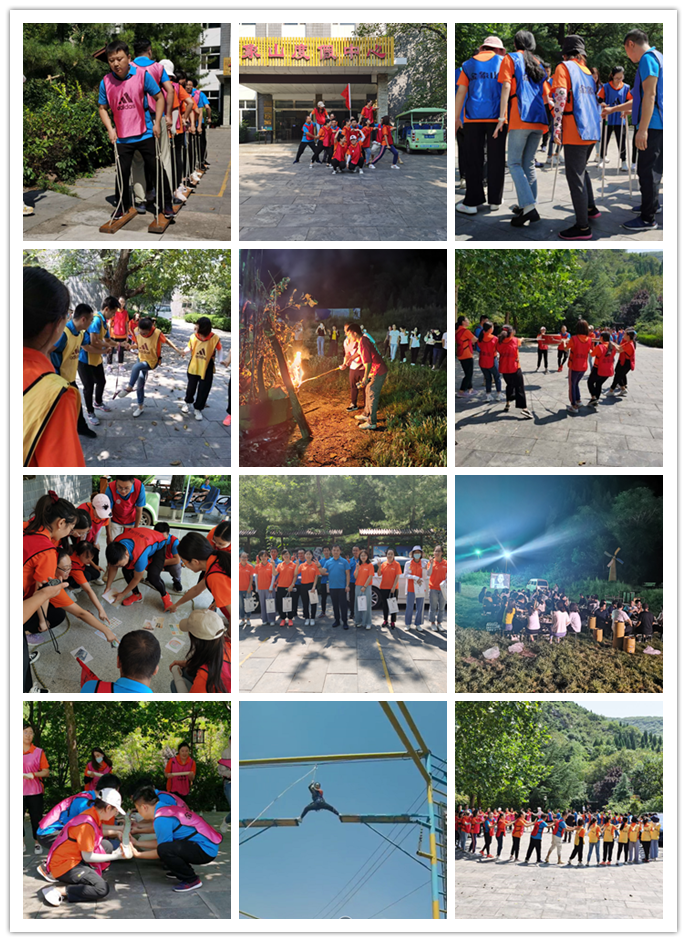 Through this youth league building, the cohesion of the team has been enhanced, the employees have deeply realized the significance of communication and cooperation, eliminated the barriers between teams, deepened the feelings among colleagues, and melted into an efficient, orderly, United and enterprising excellent team. Next, we will work together and devote ourselves to the work with more enthusiasm, with dreams in our hearts, and the future is promising. Yingsheng people will create brilliant future, and Yingsheng will be better tomorrow!