Yingsheng Bio's new generation high performance liquid chromatography tandem mass spectrometry system was officially approved for listing
Inputtime:2020-11-12 11:57:07 Views:
Recently, Shandong Yingsheng Biotechnology Co., Ltd. "High Performance Liquid Chromatography Tandem Mass Spectrometry System (Model: YS EXACT 9900MD)" officially obtained the Medical Device Registration Certificate and was approved for listing. The approval of this mass spectrometry system will provide a higher-end, high-efficiency, high-throughput and high-precision mass spectrometry detection platform for clinical laboratory in China, and it also marks another major breakthrough for Yingsheng Bio in the field of clinical mass spectrometry.
YS EXACT 9900MD Brief introduction of high performance liquid chromatography tandem mass spectrometer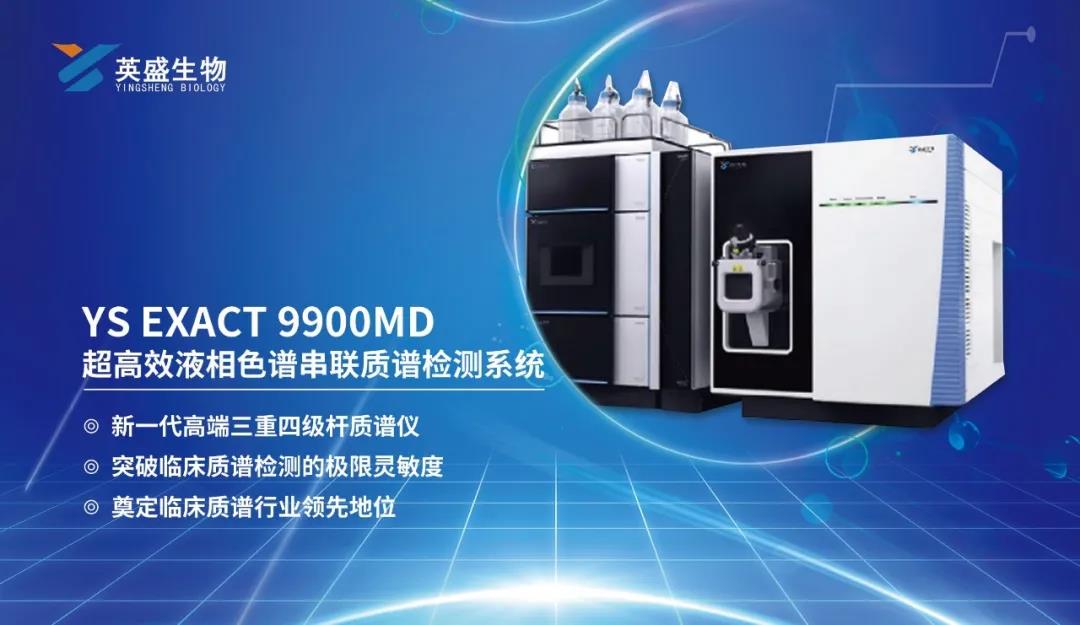 Based on the principle/technology of chromatography and mass spectrometry, the system has been approved for qualitative or quantitative detection of biological samples from human body, including but not limited to whole blood, plasma, serum, urine and other analytes, including endogenous substances (hormones, polypeptides, proteins, amino acids, vitamins, organic acids, etc.) and exogenous substances (therapeutic drugs, poisons). As the highest-end clinical tandem mass spectrometry system at present, YS EXACT 9900MD system has extraordinary sensitivity, unparalleled durability and reliability, and provides flexibility and repeatability of analysis for demanding applications, aiming at providing repeatable and reliable quantitative results for ultra-trace target substances in complex matrices, which will break through the application limitations of traditional mass spectrometry and provide more accurate and reliable test data for clinical diagnosis and treatment. The mass spectrometry system adopts many innovative technologies, which significantly improves the equipment performance. The new generation OptaMax NG ion source automatically completes gas-electricity connection, is compatible with different ion source probes, improves the discharge port, removes more solvent vapor, reduces baseline noise and increases running time; The ion focusing system adopts the design of electric ion funnel (EDIF), which reduces the sensitivity of mass spectrometry to gram level. On the basis of improving stability and durability, segmented quadrupole can realize high-resolution data acquisition to meet more complex application systems.

Yingsheng Biology & Thermo Fisher Scientific Jointly create the industry's leading next-generation LC/MS instrument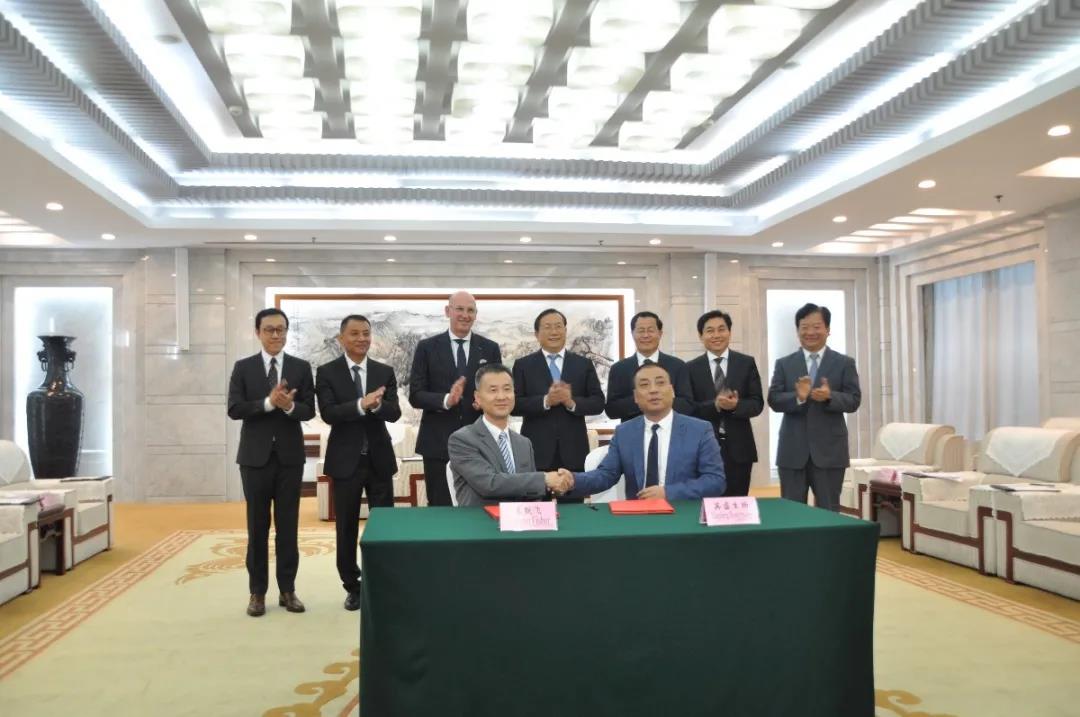 On August 11, 2019, Thermo Fisher Scientific Shier Technology Co., Ltd. and Shandong Yingsheng Biotechnology Co., Ltd. formally signed a strategic cooperation agreement on the new generation of liquid chromatography-mass spectrometer YS EXACT 9900MD and after-sales service under the witness of the leaders of Jinan Municipal Government. Both parties will devote themselves to expanding clinical testing on the new mass spectrometry platform, upgrading the after-sales service of clinical mass spectrometry from the service of equipment to the service of the overall scheme, and jointly promoting mass spectrometry technology to provide higher quality data and more effective results in clinical accurate testing, which is really convenient for front-line inspection experts.
Yingsheng biological clinical mass spectrometry platform One-stop total solution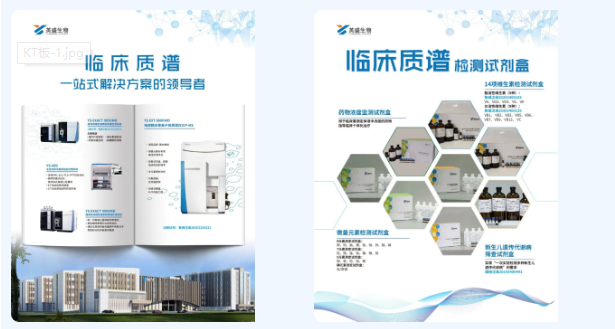 Fully automatic sample pretreatment platform
YS 600 automatic sample pretreatment system
YS MSLET 2000 Automatic Multifunctional Sample Pretreatment System
Clinical mass spectrometry detection platform
Yexact9050md high performance liquid chromatography tandem mass spectrometer
Yexact9900md ultra-high performance liquid chromatography tandem mass spectrometer (Registration CertificateNo.: Lu Xie Zhu Zhun 20192220473)
YS EXT 8600MD inductively coupled plasma mass spectrometer (Registration CertificateNo.: Lu Xie Zhu Zhun 2020220321)
Mass spectrometry kit products
Detection kit of fat-soluble five vitamins
Water-soluble nine vitamins detection kit (at present, the exclusive second-class medical device registration certificate in China)
Detection kit for neonatal hereditary metabolic diseases (National Class III Medical Device Registration Certificate)
Catecholamine detection kit; Multi-hormone detection kit; Drug concentration monitoring kit, etc
Multiple trace element detection kit (ICP-MS)