Sweden's biotechnology AB is honored to announce the signing of a strategic cooperation agreement with Shandong Yingsheng Biotechnology Co., Ltd
Inputtime:2019-09-20 10:33:00 Views:
Uppsala, Sweden's biotechnology AB (NASDAQ OMX Stockholm: Biot. St) is honored to announce the signing of a strategic cooperation agreement with Shandong Yingsheng Biotechnology Co., Ltd. (Yingsheng)! Ying Sheng is mainly engaged in independent research and development, production and sales of in vitro diagnostic kits and medical equipment, and builds a gene detection platform and mass spectrometry detection platform around metabonomics and genetics. Biotage and Yingsheng have now agreed to jointly develop clinical mass spectrometry applications in China. Biotage OEM some of the instruments and consumables in its analytical chemistry product line to Yingsheng, and sell them as a complete technical solution together with other products of Yingsheng.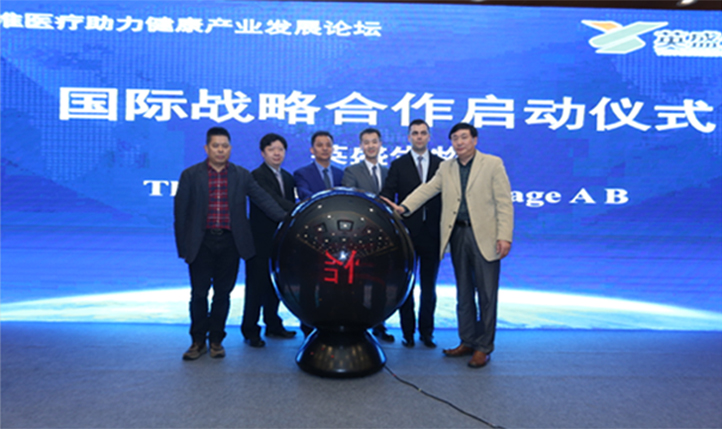 This cooperation has opened up a market that has not been touched by biotage before. We believe that the two companies can succeed in this market environment through cooperation! Clinical mass spectrometry can be used in many applications, such as vitamin detection, hormone detection and newborn screening. Compared with traditional detection methods, mass spectrometry has obvious advantages in sensitivity and accuracy. But because of its cost, complexity and technology, the detection method has not been widely used before. This cooperation can provide a complete solution for this market from instruments, consumables to technology. For biotage, this is a huge opportunity to enhance our coverage in the analytical chemistry product line. Torben J ö rgensen, CEO and President of BioStage, said: "over the years, BioStage's efforts in organic chemical product line have been very successful, and we are looking forward to accelerating the development of analytical chemical product line in China!"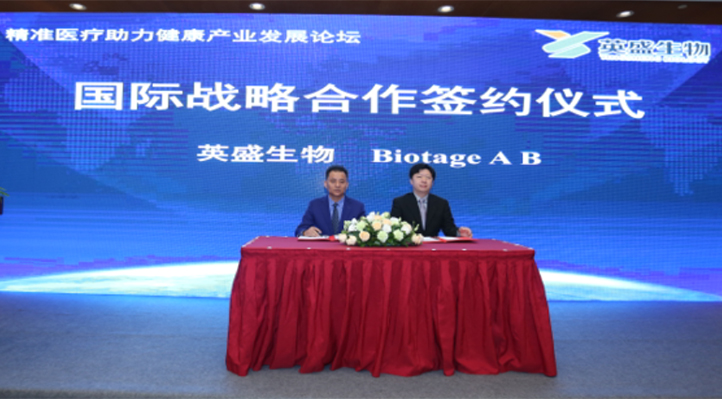 About bioage
The company provides efficient separation technology from laboratory to industrial scale, high-quality analytical chemistry solutions from basic research to commercial analysis laboratory; bioatge's products are used by a large number of government departments, academic institutions, pharmaceutical and food companies; the company is headquartered in Uppsala, Sweden, with branches in the United States, Britain, China, Japan, South Korea and India. With 410 employees and sales of SEK 911 million in 2018, biotage is a NASDAQ listed company in Sweden. Official website: www.biotechnology.com


About Ying Sheng
Established in 2009, Shandong Yingsheng Biotechnology Co., Ltd. is a high-tech enterprise integrating research and development, production, sales and third-party medical testing services of medical devices. Based on the research of metabonomics and genealogy, the domestic advanced gene detection platform, mass spectrometry detection platform and quality control platform were established.