Warmly congratulate "Yingsheng" as a famous brand in Shandong in 2020
Inputtime:2020-11-27 14:13:30 Views:
On November 27th, the 2020 Shandong Brand Annual Conference was grandly held in Shandong Building. At the meeting, the list of famous brands in Shandong in 2020 was released and an award ceremony was held. "Yingsheng" was successfully selected into the list by virtue of its own strength.
In order to promote Shandong Province's strong quality province and brand strategy, and guide the industry and society to pay attention to brand building, according to the deployment of brand strategy by the provincial party Committee and the provincial government, Shandong Brand Building Promotion Association aims to build a "Shandong famous brand" with good quality, good conduct, good taste, good brand and good character, and takes the responsibility of helping Shandong Province to build a high-end brand, focusing on brand building and evaluation, selecting the best among the best, and evaluating the province's "good conduct and quality"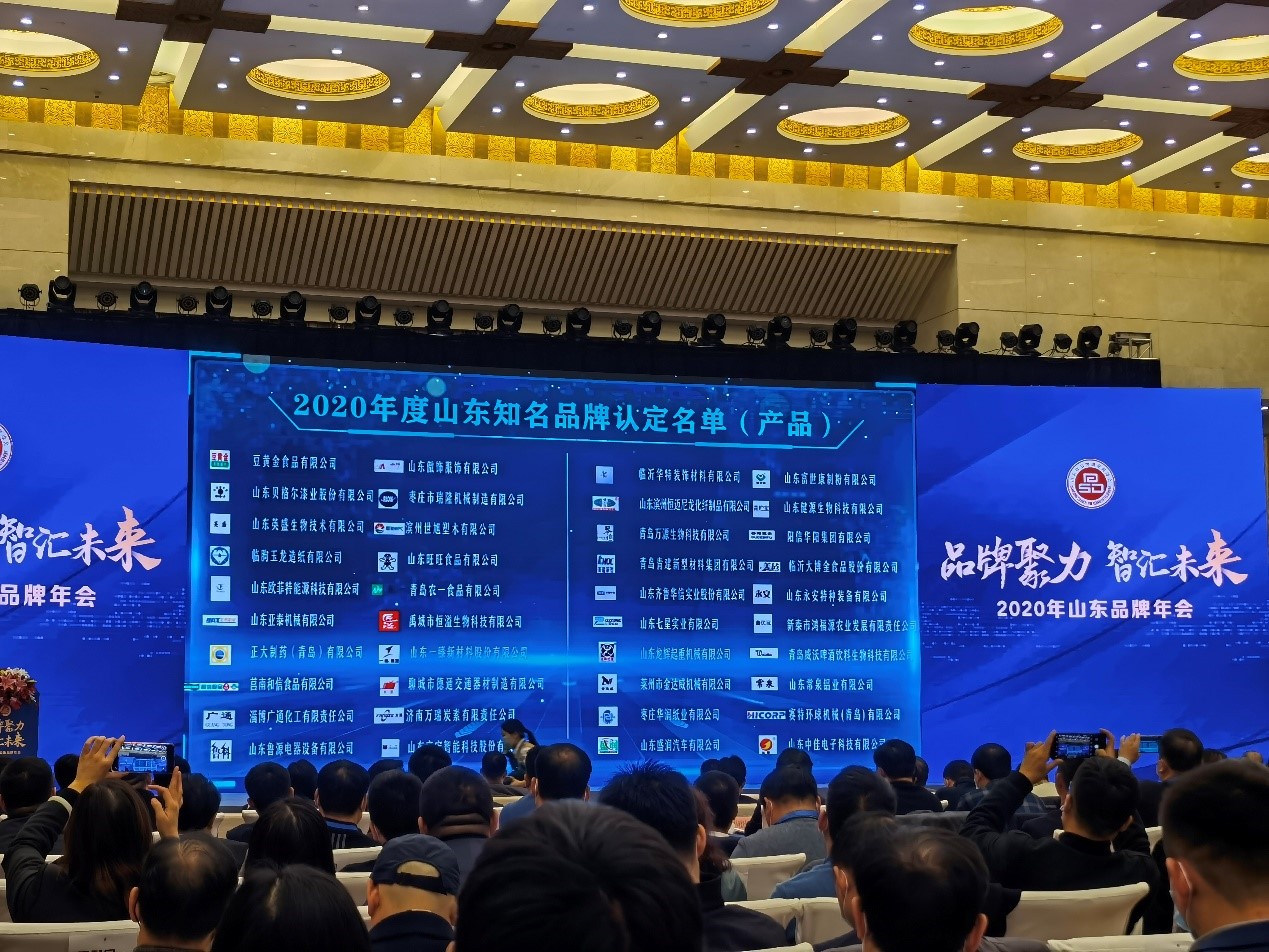 Shandong Yingsheng Biotechnology Co., Ltd., as the pioneer of technology development, quality control and technical service in the field of clinical mass spectrometry in China, has put brand building to a strategic height since its establishment. For more than ten years, it has consistently adhered to brand building and constantly created brand value, and Yingsheng has gradually grown into the most influential enterprise in the clinical mass spectrometry industry in China.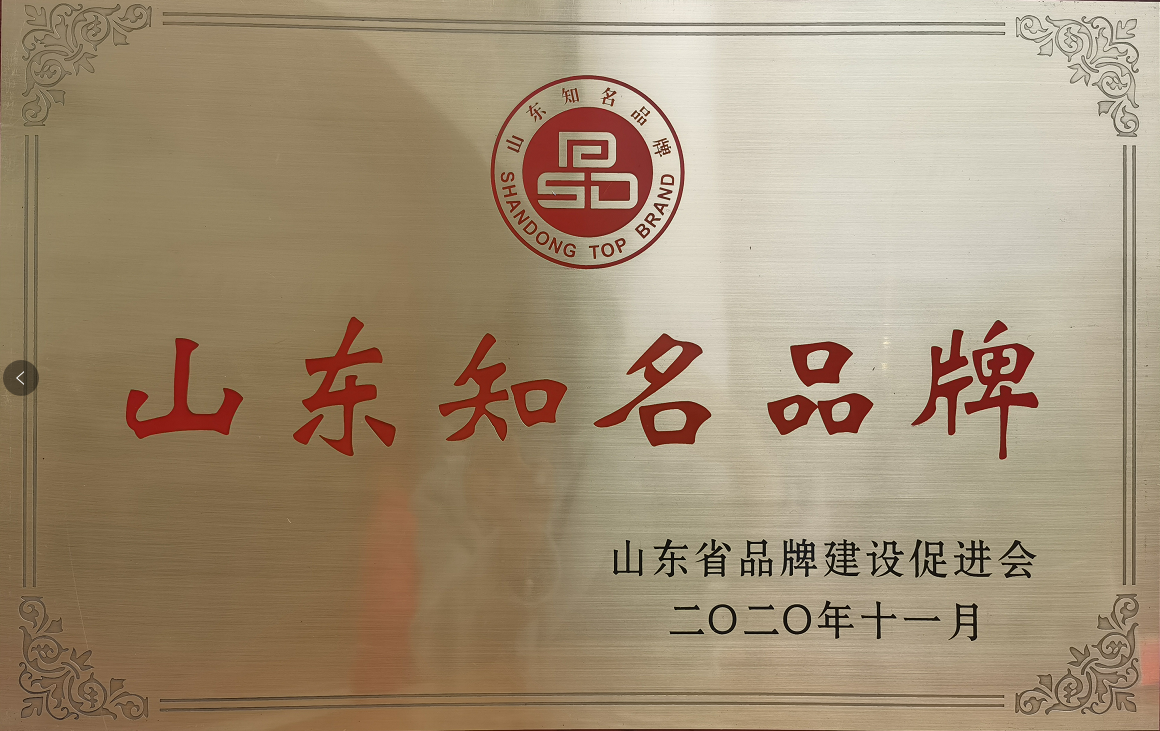 The successful selection of "Yingsheng" as a famous brand in Shandong in 2020 is an affirmation of the comprehensive strength of the enterprise. In the future work, Yingsheng Bio will take this as the driving force, carry forward the past and forge ahead into the future, continuously improve the brand's popularity and reputation, give play to the leading and exemplary role of the brand, and drive the enterprise to keep moving forward in the field of precision medicine!